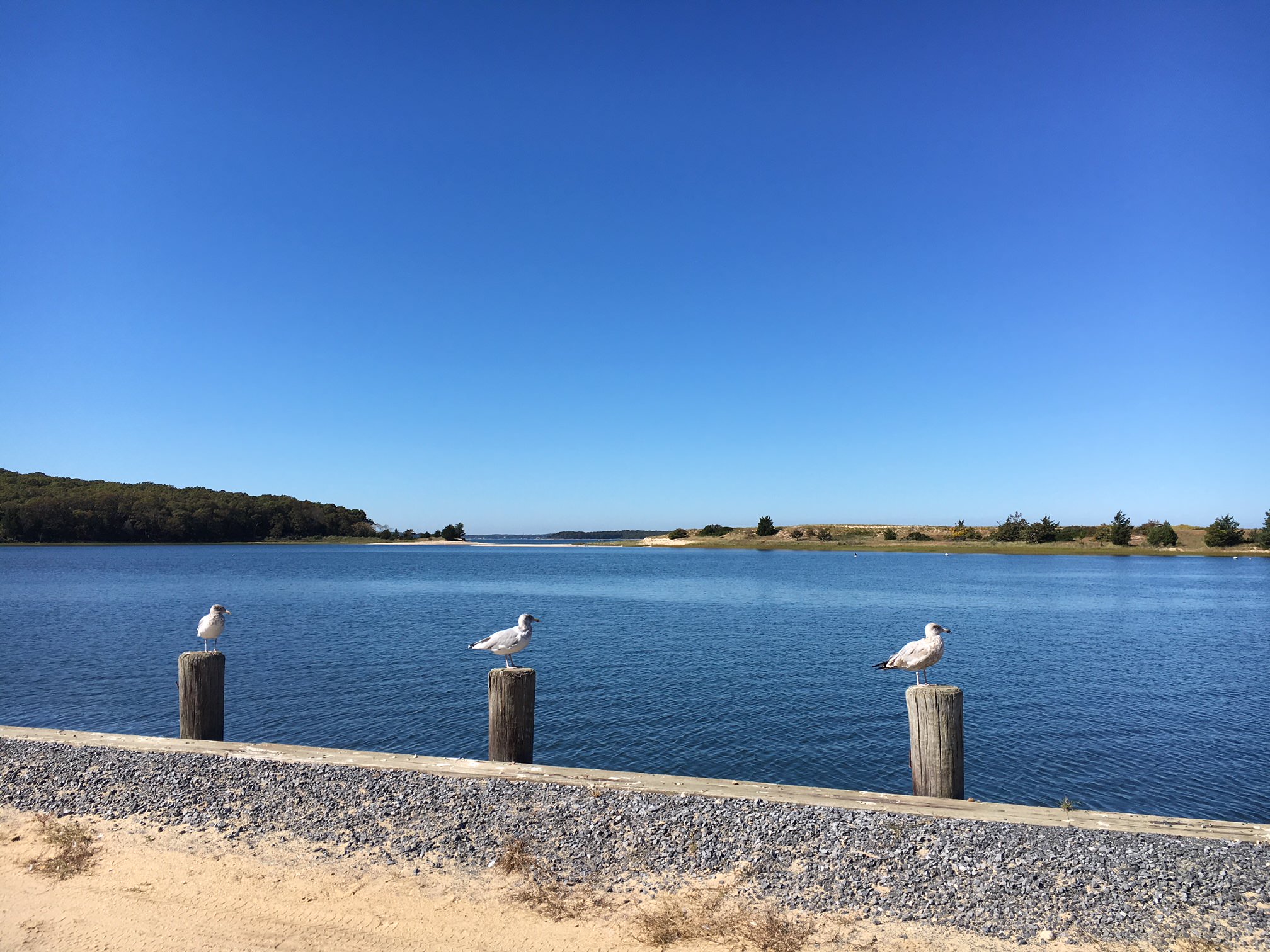 A MEANINGFUL WAY TO BENEFIT OUR WORLD
Volunteer at KMC The Hamptons
"Thank you for your interest in helping to spread Buddha's teachings throughout the East End. If we think clearly we shall realize that all our present and future happiness depends upon our cherishing others."
—Venerable Geshe Kelsang Gyatso
YOU are the person we've been looking for!
KMC The Hamptons cannot exist without it's cadre of dedicated volunteers. Anyone can volunteer. You don't need a special skill or experience. We have many volunteer opportunities which can be undertaken by anyone without training, or minimal training. If you do have a special skill, please let us know, as this would be a wonderful way to benefit the Dharma community.
Frequently Asked Questions
How much time will it take?
It can take as little or as much time as you have. Each and every hour of volunteering counts. Come and speak with us about your schedule and availability.
What kinds of volunteer opportunities are there?
Our volunteer needs range from greeting people for our classes, helping in our bookstore/ reception area, filing or cleaning, to other specific skills such as, graphic design, social media, or event planning. To find out more about the different opportunities, please contact us.
How do I get started?
Please contact our Volunteer Coordinator by filling in the form on the right hand side of this page. Alternatively you can email us at hamptonsmeditation@gmail.com
About Us
Our mission is to provide the Hamptons and East End access to Buddhist meditation and other tools to cultivate peaceful, and happy lives.
Each contribution of your time is meaningful and will contribute to the spreading of Buddha's teachings in our area. This means you will be helping others learn the true causes of happiness and how to attain it!